Introduction
We all love social media. Twitter is one of the most popular social media platforms, primarily for its ease of use. The platform has become an essential tool for businesses who want to make an impression online. Today almost every company has a Twitter account, and those who do are not maximizing their online potential. With a proper focus on your Twitter business account, you can comfortably convert it account into a lead generation powerhouse. Here's how to use Twitter to your advantage:
Build your followers
The secret to successful social media is keeping your followers engaged and personalized. You can use Twitter tools and other social media management tools such as Social Quant to increase your relevant followers. These tools make use of data and analytics to scrutinize relevant conversations and find suitable users. When tweeting, do not tweet blindly. Select engaging keywords to generate more attention and garner more followers.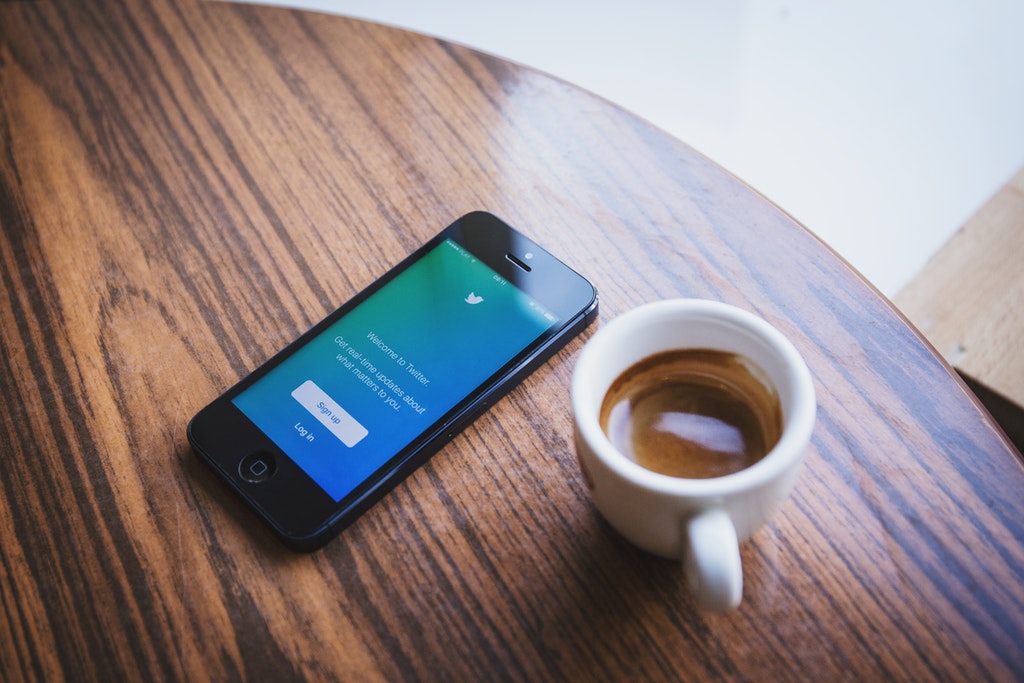 Make Use of Influencers
Using influencers to promote brands and products is one of the most significant Twitter trends at the moment. Influencers are individuals who have a considerable social following, and they know how to influence consumer trends. You need to identify influencers in your field since they have followers who are in your market niche. Most brands enjoying success on Twitter are using influencers to reach to more clients.
Twitter Ads
In your email list, you have people who have already decided to want to hear from you. You can target them with your Twitter ads. Do not just publish blind ads; you can use tailored audiences to match your mailing list that way when you have something to promote twitter will send the announcements directly to those people. It is a personalized way of growing your business.
Monitor Your Brand Name
Make use of the search feature on Twitter to find out who the searches you have regarding your name, your brand and your products. If you have positive tweets remember to thank the person. If you get a negative tweet, apologize in public, address their concern and let them know that their concern has been addressed. If they are impressed with the way you have handled their concern, ask them if they mind sharing their satisfaction on Twitter. The idea is here is everyone is watching you; it's not about just that one customer.
Use the pin tweet feature.
Twitter allows you to pin a tweet that you have chosen to be the most important one. The beauty of it is when someone visits your twitter account they will not see just random tweets about how your day is going. They will see that great tweet about your business or yourself. A pinned tweet will offer you a good publicity and attention to your most recent content as well as promotions that you are currently running. No one will miss what you think every person who visits your account should know about your business.