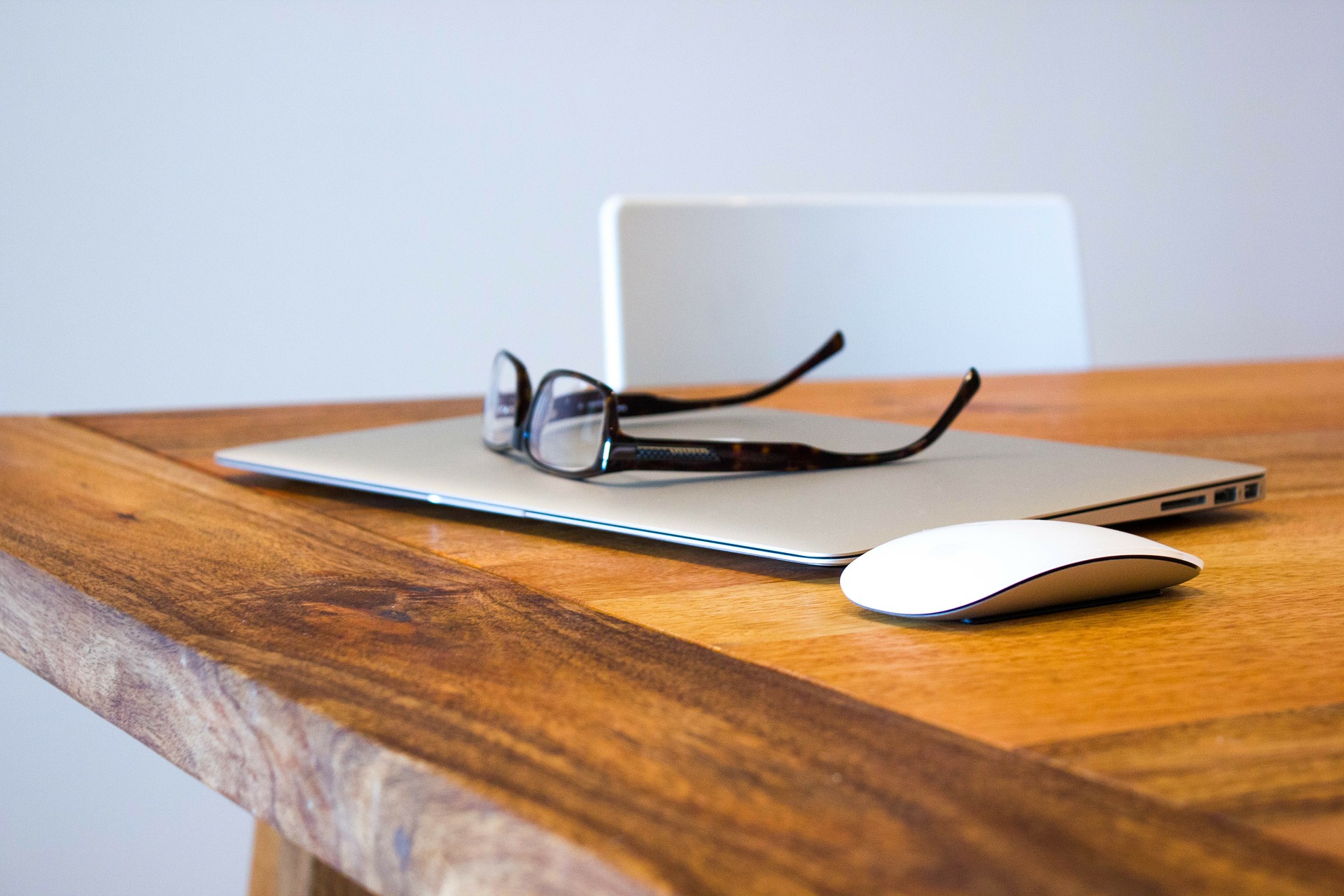 If you want to create a successful website, there are certain steps you must take before you get started. There are millions of websites online today, making it harder than ever to stand out and attract visitors. To have the best chance of capturing an online audience, you should do some careful planning. Here are some things you should think through before building a site.
1. Know Your Audience
Who is your audience? The answer to this question will determine the style of your website, the topics you cover and the kind of features you offer. It's often helpful to target a specific niche rather than making your target audience broad. For example, if your website is on the topic of weight loss, you might make it more specific by focusing on Paleo diets, weight loss for women, or low carb diets. By identifying your audience, you can more easily pinpoint the best topic and craft content that speaks to your desired demographic.
2. Identify Your Goals
What's the purpose of the website? Are you selling a product, building a mailing list, or just trying to connect with people who share your hobby? This will determine what kind of features you place on your site. If your approach is content marketing, you'll want to publish lots of useful articles. If you're building an opt-in list, you'll need an engaging offer to get people to sign up. Identifying your goals will be helpful in choosing how you build your site.
3. Buy a Domain
Your domain is your online address. Your domain should match the topic of your website. It's best to have a domain that's easy for people to remember and pronounce. While visitors will often reach your site by clicking on a link, it's also nice to have an URL that you can easily fit on your business card. You can buy your domain from a domain registrar. Many web hosting companies that also sell domains will include domain registration with a web hosting package. When choosing a domain name, make sure you consider how it will affect your strategy for search engine optimization.
4. Choose a Platform
There are now more tools than ever to build a website. If you have programming skills or have a designer, you can have a site built from scratch. If you are less tech-savvy, you can use a website builder supplied by your web host. For example, a simple WordPress site may be enough for someone creating a food or photography blog, while an e-commerce site might demand a shopper-friendly platform like Shopify.
5. Have a Plan for Attracting Visitors
Every website needs visitors. You should have a traffic generating strategy from the onset. This may include one or more of the following tactics.
Paid advertising, such as pay-per-click ads.
Social media marketing on sites such as Twitter, Facebook, Pinterest, or other social media platforms.
Content marketing, including publishing your own content and getting content published elsewhere that links back to your site.
Search engine optimization: It's important to focus on both on-site and off-site SEO strategies. Before you start designing a site or even selecting a theme, sit down and discuss a digital marketing plan with an SEO expert. They can walk you through everything from selecting an ideal domain name to setting up an ideal URL structure to perfecting your title tags and meta descriptions.
These are some of the factors you should consider before starting a website. It's better to begin with a plan rather than try to make it all up as you go along. Once you identify your audience and create a strategy for getting visitors, you have a better chance of making your website a success.